---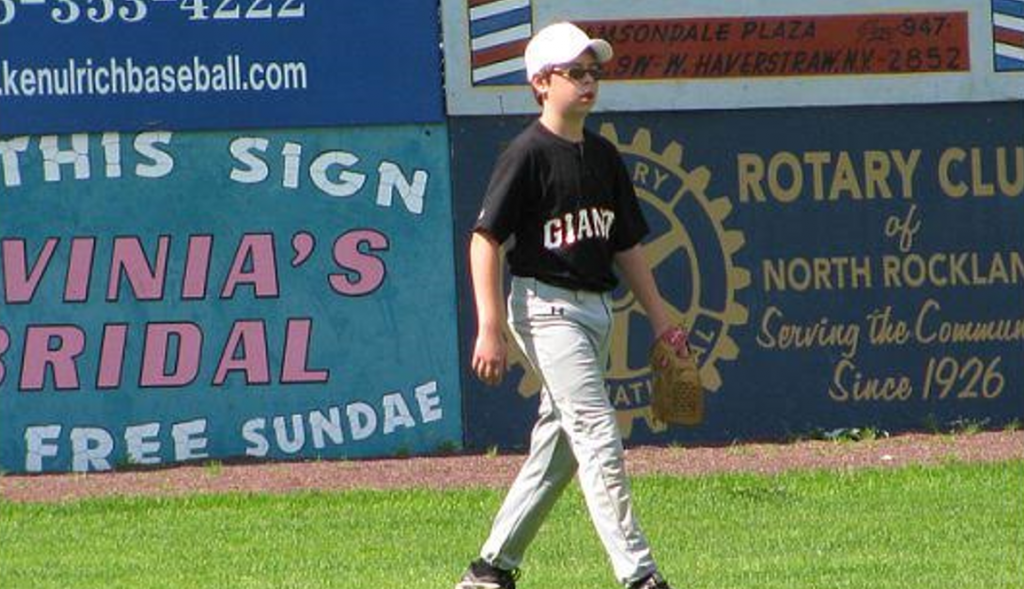 Scholarship Application
In memory of Chance Cosgrove, this scholarship is made available to outstanding individuals that are committed to enhancing the quality of our community through service, and exhibit characteristics of a compassionate and caring individual, dedicated to the betterment of the lives of others.
---
---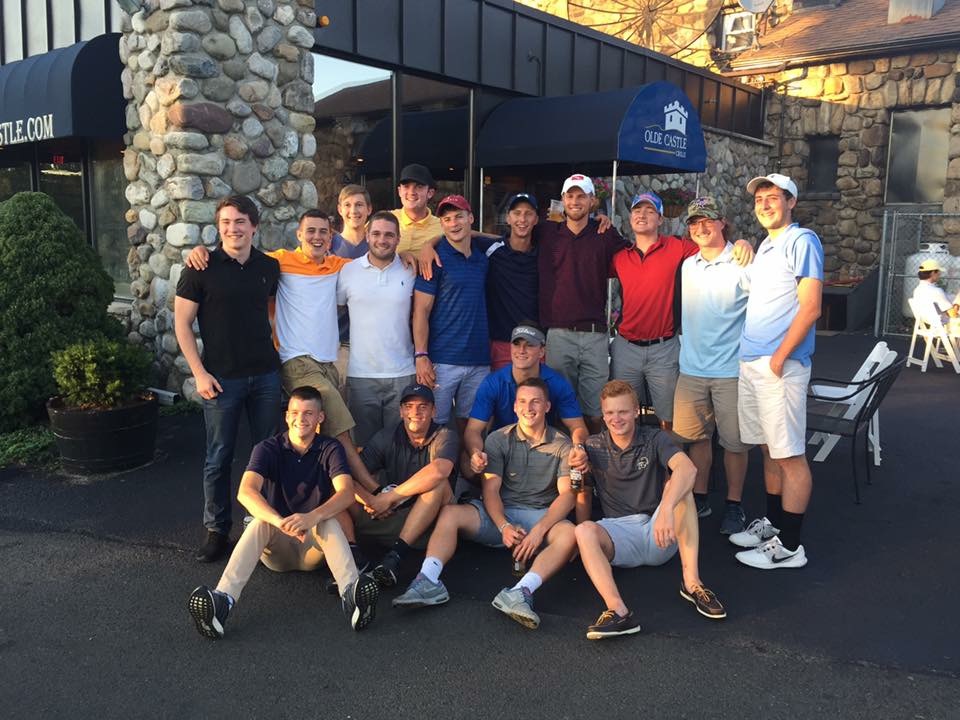 Events
Monday, August 7th, 2017 at Blue Hill Golf Course. Join us for a day of fun in the sun with a round of golf.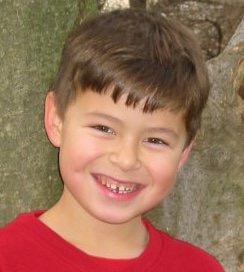 Prayer of St. Francis
Lord, make me an instrument of your peace:
Where there is hatred, let me sow love;
Where there is injury, pardon;
Where there is doubt, faith;
Where there is despair, hope;
Where there is darkness, light;
And where there is sadness, joy.